Our Hospitality Philosophy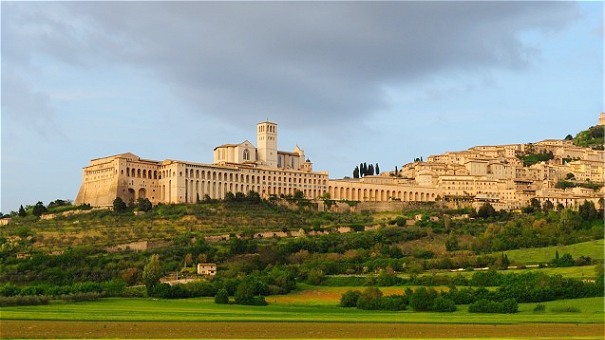 We gain enormous satisfaction from being able to cater for tourists who want to stay one or several nights to visit Assisi and Umbria!
We are proud to have been able to have hosted a number of institutional groups from Italy's local authorities to religious pilgrimates and corporate stays.
We begin planning and making everything ready long before our guests arrive, from preparing their rooms to the kitchens and an optimal organisation for any small tours that may require arranging.
For long stay packages we offer a welcome cocktail and a cake with sparkling wine at the end of your stay.

Stampa, PDF & Email