Staff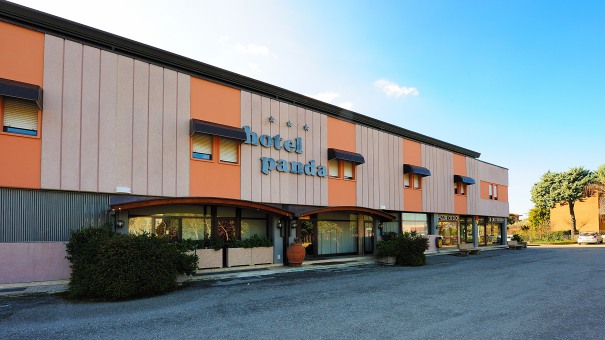 The Hotel Panda has been under the same management since its construction, with staff that has been working here for as long as twenty years. This means that we have been able to build up valuable experience with dealing with guests of all kinds over the years, and that many guests who return here are on familiar terms with our staff – for a personalised service.
The care with which we deal with each single booking is one of our distinguishing traits, which enables us to deal with individual needs and requests.
We try to welcome all kinds of tourism at all kinds of budgets.

Stampa, PDF & Email