Restaurant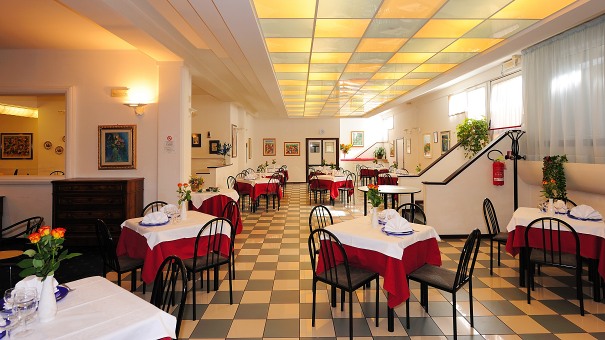 Our restaurant is made up a large dining room with a good capacity (up to 150). It is also one of the main attractions for our guests. Our cooks are extremely accustomed to dealing with food allergies and intolerance, and make a point of trying to make our guests feel truly at home.
Our menus are generous in both quantity and quality, in accordance with true Umbrian traditions. Any special requests can easily be accommodated in advance.
Our kitchen staff prides itself in its work, be it for pilgrims or students, in the hope that their efforts will encourage guests to return.

Stampa, PDF & Email